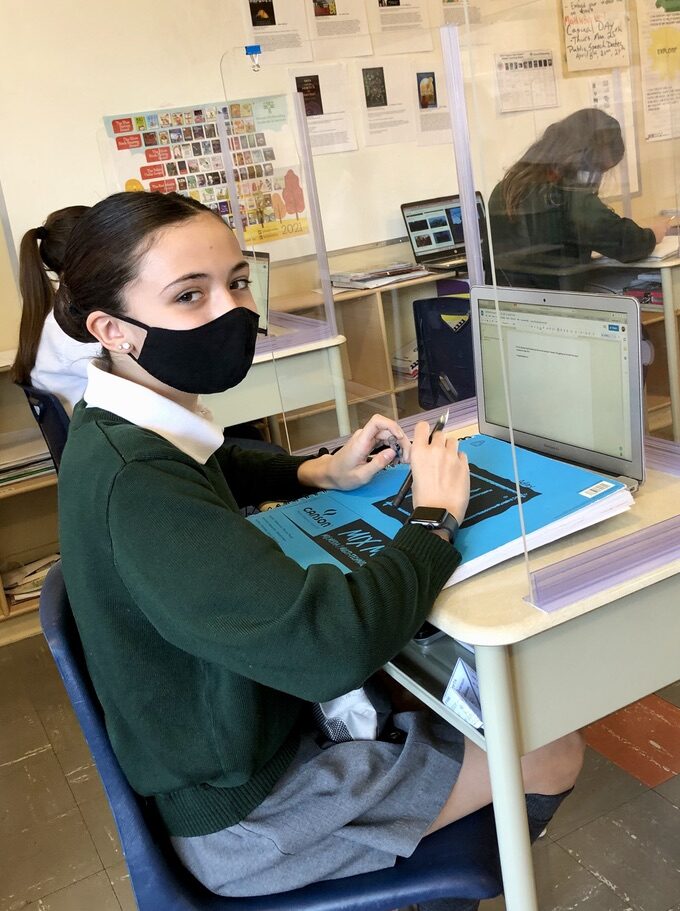 14.04.21
Principal's Update – April 14, 2021 – Return to Virtual Learning
The provincial government announced that schools will not re-open to in-person learning after the April 2021 Spring Break.
Fern Hill School will switch to virtual learning following the Spring Break next week, beginning Tuesday, April 20th.  (Those students who already study remotely with Mrs. Bitar and Ms. Doyle will continue as they normally would.) All of the programs at Fern Hill School, from Preschool to Grade 8, will have a virtual component.
Monday, April 19th will be a Transition Day for the students and staff. This will allow for necessary transition planning time. Teachers will reach out to all families via email regarding schedules and plans, but there will be no scheduled synchronous instruction on that day.
On Monday, please watch your email for communication from your child's teacher regarding:
Schedule for virtual learning
Zoom link information
Distance learning guidelines
The students brought many of their books home with them on the Friday before the break. If your child does not have their books at home with them, kindly email principal@fernhillottawa.com to arrange a pick-up on Monday, April 19th.
It is our hope that the virtual classes will not be for too long. We will continue to follow the directions from the Ministry and Public Health. Parents will be kept informed of any changes as they occur.
Thank you so much for your continued support during this challenging time.
Stay safe everyone.
Deborah Gutierrez