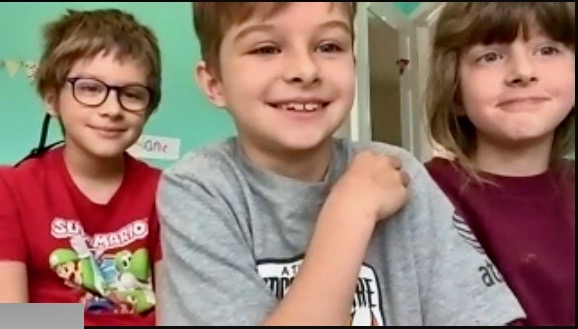 02.06.21
Principal's Update – June 2, 2021
Premier Doug Ford announced that the schools would not re-open for the remainder of the school year. With the number of COVID cases still high, and with new variants, this decision was made to keep students and staff safe.
As such, we will continue with the virtual classes at Fern Hill School, with the final day of classes being Friday, June 11th.
I know that many students have items at school to be returned. Fern Hill will work with OPH on how to best facilitate this, as there are restrictions in place for the size of any gatherings. I will be sending out additional information on this once it is received.
It has, once again, been an unprecedented year. Thank you parents for your continued support. It has been most appreciated.
Deborah Gutierrez
Principal
FERN HILL SCHOOL