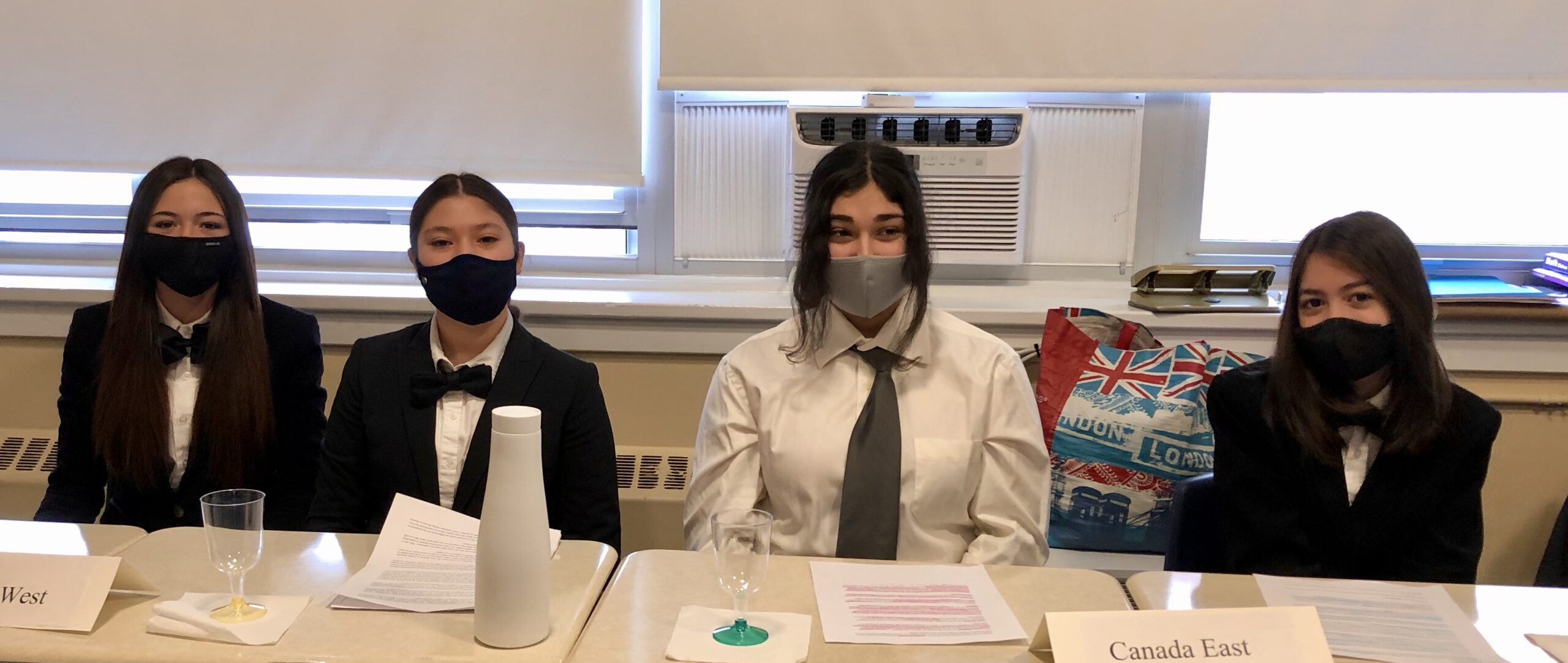 26.03.22
Principal's Update – March 26, 2022
Dear Fern Hill Families,
Monday, March 28th will be the return to school following the two-week March Break period.  On March 21st changes were made by the provincial government with regard to Covid restrictions and requirements. These changes will have an impact on school operations.
Fern Hill School continues to be committed to providing a safe learning environment for all students and staff.  The Board at Fern Hill School has met to discuss navigating these challenging changes and how Fern Hill School will move towards a more normalized teaching and learning environment in the spring term.
We will remain cautious at Fern Hill School given our mixed school environment of students, with younger students that are not yet eligible to receive the Covid vaccine and classes where not everyone is vaccinated. In making decisions we have considered guidance from the Ministry of Education, Ottawa Public Health and Independent School Associations.
In recognizing that the school community has several vulnerable sectors, coupled with a large percentage of the school outside of the country for the break, the Fern Hill School Board, along with other schools in the independent school associations, has made the decision to continue to retain mask use in class for our first week back, March 28-April 1, and will re-assess prior to moving to an optional mask model in April.
Even when the mask requirement is removed, students should come to school with a mask that may be worn should the circumstances present themselves. Students may wish to continue to wear masks at any and all times and these choices will be respected.
Masks will no longer be required when outdoors at recess times but will be optional.
Note: As per current travel requirements if you have been travelling internationally, including the USA, then masks must also be worn at all times when in public spaces (including schools and childcare centres) by those age 2 and over for 14 days.
We appreciate the continued support of all the parents. We know that personal opinions regarding the easing of restrictions may differ however this decision has been made with the best interests of the students and staff in mind.
Sincerely,
Jennifer Rowberry                                                                  Deborah Gutierrez
Board Chair                                                                             Principal