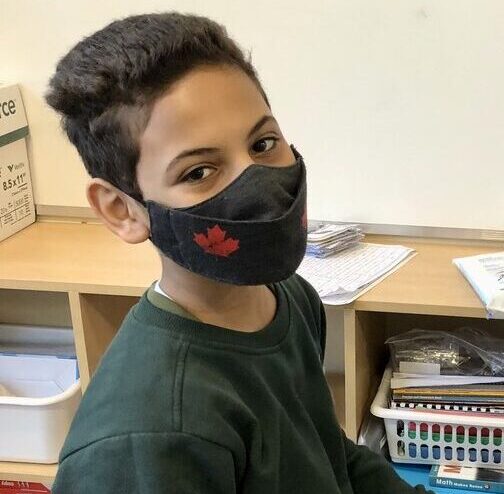 21.02.21
Principal's Update – February 21, 2021 – New Screening Tool Ottawa Public Health
Dear Parents,
Ottawa Public Health (OPH) has a new Screening Tool for students.
The students will be sent home with new booklets this week.
OPH has changed the requirements.
Now….with 1 symptom children will need a Covid test.
(Family members must also isolate when a family member goes for a test and while waiting for test results.)
For parents printing off the attached Screening Tool, please note that it is 2 pages.
Please remember that the Screening Tool should be completed by the parents (not the children).
The Screening Tool can be found on the OPH website.
If in doubt, please check it; it will tell you what you need to do when your child exhibits symptoms.
(We use it at school often when assisting families with what to do.)
Thank you for your understanding.
Kindest regards,
Deborah
Deborah Gutierrez
Principal
FERN HILL SCHOOL