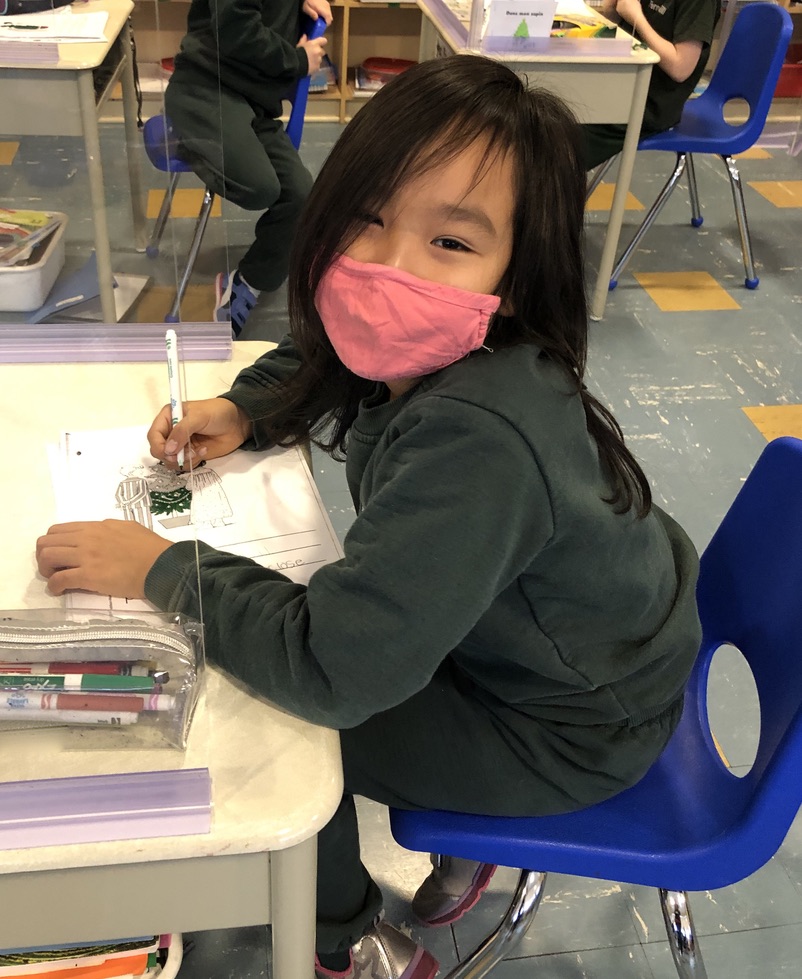 11.08.21
Principal's Update – August 11, 2021
Dear Parents,
I hope that everyone is enjoying the summer. Now that August has arrived it is time to think about returning to school, and I am happy to let you know that we will be returning to in-person classes!!
The Ontario Ministry of Education released the document – COVID-19: Health, safety, and operational guidance for schools (2021-2022).   (It can be found at www.ontario.ca)  The document is like what was released last year. It is "version 1", so there will likely be changes as we go through the school year.  I am still waiting for any updates from Ottawa Public Health (OPH).
The good news is that we are returning to "in-person" classes.  Some things will remain the same, there will be some tweaks, and we may be able to re-introduce aspects to the programs that were put "on hold" last year. Over the next few weeks, we will review the document and make any necessary adjustments to the Return to School plans that were set in place last year.
In the next few weeks, I will be sending out information on the upcoming school year.
I look forward to seeing everyone in September.
Best wishes for the balance of the summer.
Kindest regards,
Deborah Gutierrez