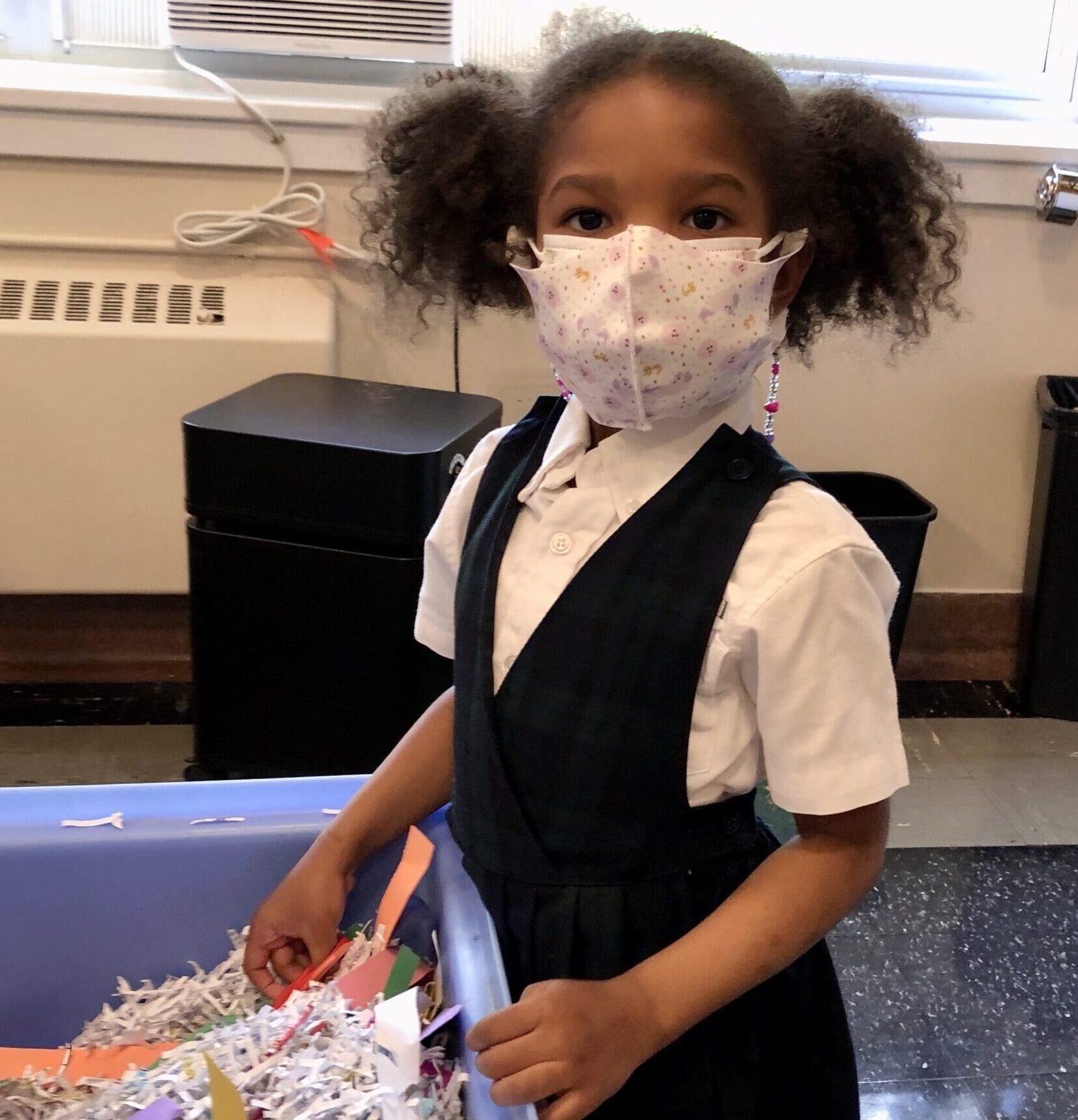 17.01.22
Principal's Update – January 17, 2022
We are looking forward to welcoming the students back to in-person school.
Please see the information below that will be helpful for parents.
Daily Screening Tool
Students (and staff) should use the provincial COVID-19 screening tool every morning to determine whether or not they can attend school.
There are now very strict restrictions in place when someone exhibits a symptom, as well as for family members.
Student Absence
Please remember to let the school office know if your child will be absent, as well as the reason for their absence. If you are uncertain of the next step to take when your child has a Covid symptom, we will be happy to go through the steps with you.
Absence Reporting to OPH 
As you may have heard, the province has changed the Covid reporting process and principals will be required to notify their local public health unit if absenteeism rises to a defined level (approximately 30% above their baseline) in schools.
Parents, please help us keep the school community a safe one. Please let the office know if your child tests positive for Covid.
Masks
Masks continue to be worn by students when indoors and outdoors.  The 3 ply medical masks or N95 masks are suggested. Students should bring a supply to school each day as it is recommended to change masks, especially in the cold weather when the masks worn outdoors in the cold weather may become damp or wet.
Returning to school
Parents are reminded to use one of the Rapid Antigen Tests that were sent home before the Christmas break before returning to in-person schooling. If the result is positive, then students cannot attend school and must follow the OPH guidelines for isolation.
Ventilation 
Families may have heard about HEPA filters being suggested for all classrooms. For those families that may not already know, each of the classrooms at Fern Hill School is equipped with standalone HEPA filter units. These have been at the school since September 2020.
Staffing Shortages – Possibility of Class or School Closures 
I know that no one wants to think about it, but as with other sectors of the community, schools may be impacted by the fast-transmitting Omicron virus, and potential school staffing shortages. Just as there will be siblings away when there are symptoms or a case of Covid in the household and the strict requirements for isolation periods for family members must be followed,  so too will be the case for the staff. We will make every effort to keep the classes and the school open, but if we cannot operate safely, a class or the school may have to pivot to remote learning until we can arrange for appropriate coverage. If this happens, we will make every effort to advise parents in advance. These are difficult times and parents are encouraged  to have contingency plans in place.
Vaccines – Drop-in availability
Ottawa Public Health's Community Clinics are now open to all for drop-in appointments for a first, second, or booster dose. Please visit the OPH website  www.ottawapublichealth.ca for clinic dates and times. Information on vaccinations is available on the OPH website.
Mental health and wellness
OPH has several resources on their website  www.ottawapublichealth.ca regarding mental health and wellness.
Thank you for all of your support during these difficult and unprecedented times. Working together we will continue to make the school community a safe one.
Deborah Gutierrez
Principal