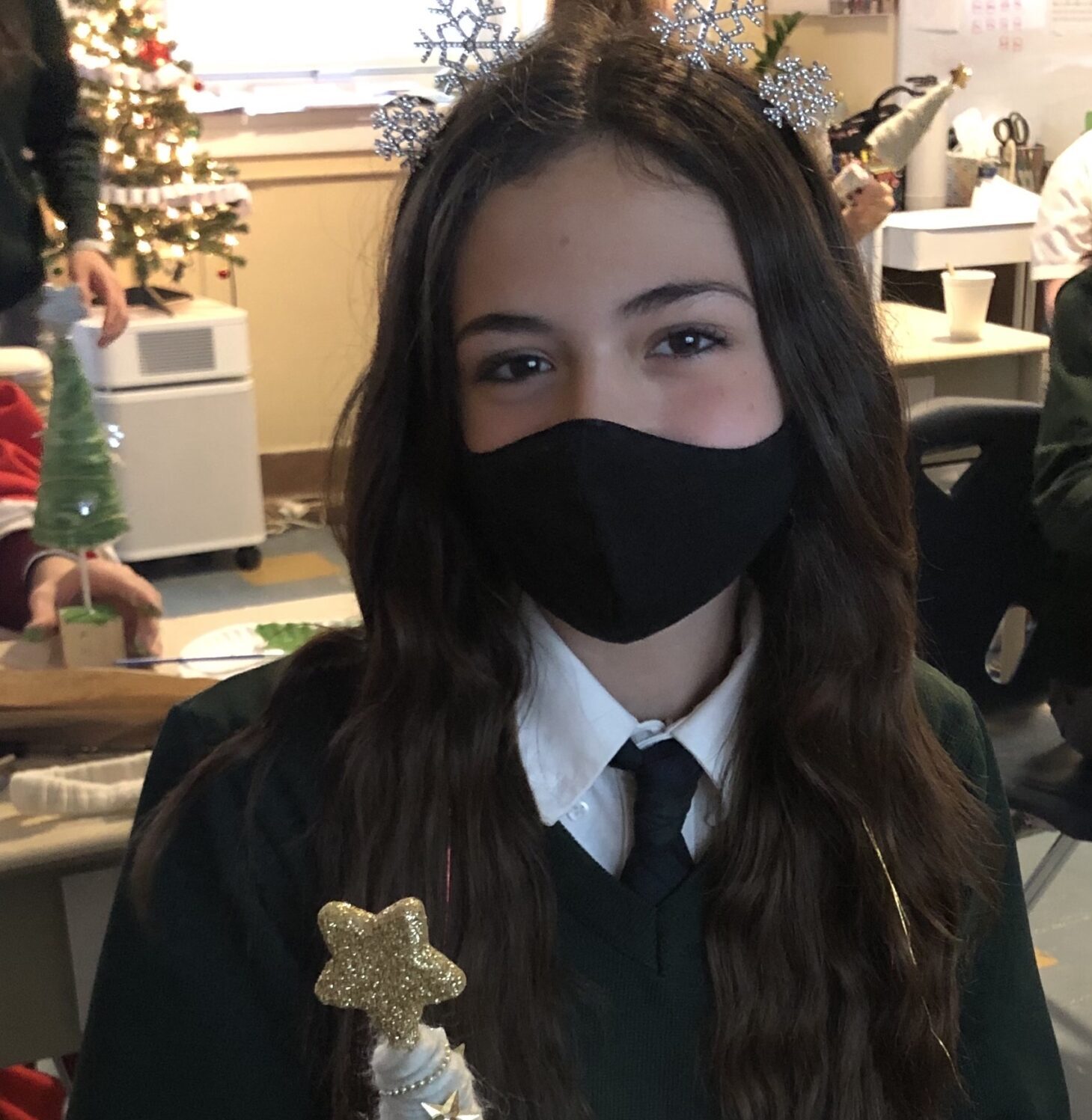 03.01.22
Principal's Update – January 3, 2022
As you may have heard, Premier Doug Ford announced that in-person classes have been postponed until January 17th, 2022.
We will be resuming classes virtually on Wednesday, January 5th, 2022.
Parents in each grade will be sent a virtual schedule and Zoom links. This will go out on Tuesday, January 4th.
Families should have their books at home, as all books were sent home with the students before the break.
I will be in at school tomorrow afternoon for families that will need to pick up any books.
Please call at school on Tuesday afternoon to make arrangements.
I will send an email out tomorrow with specific information.
Thank you so much for all your support.
Deborah Gutierrez
Principal